Mixed Reality
From Live-Action 360º videos to Augmented Reality mobile apps, my current focus lies mostly in creating Mixed Reality content.
Over the years, I have picked up a wide range of skills from 3D modeling to the use of both industry standard game engines: Unity and UE4.
Mixed Reality Docu-Fiction series about Vampires living in Shanghai.
Narrative Virtual Reality Experience.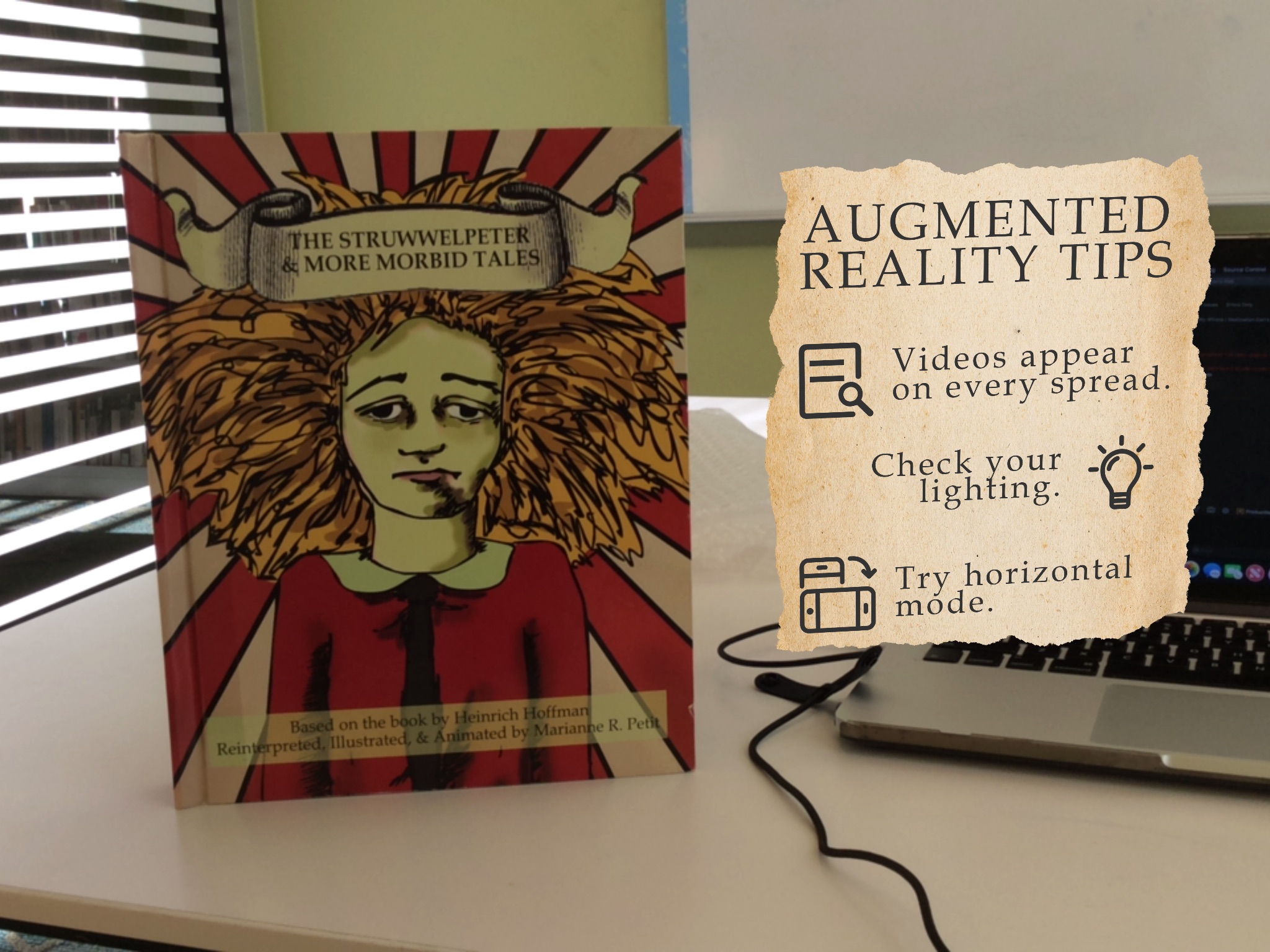 Struwwelpeter AR Companion
A presentation that I've given on the importance of Low Fidelity Virtual Reality experiences at the 2017 Cre8 Summit as well as to the Interactive Media Arts department at NYU Shanghai.
Short experimental 360º photo essay on the topic of depersonalization.