Interactive Theatre Experience.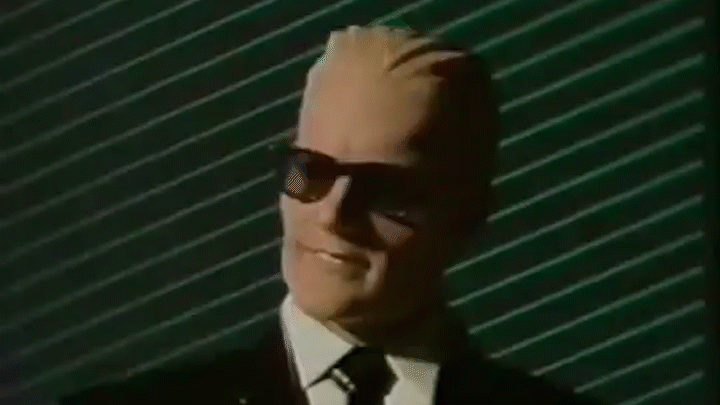 Generative video art triptych reflecting on simulation, simulacra, and the singularity.
VTV is a video installation comprised of four television channels (looping video collages) offering a peak into a reality in which Vampires walk alongside humans.
Live video performance reflecting on the history of the struggle for African-American civil rights through modern audio and video samples.
An evolving instagram collage.